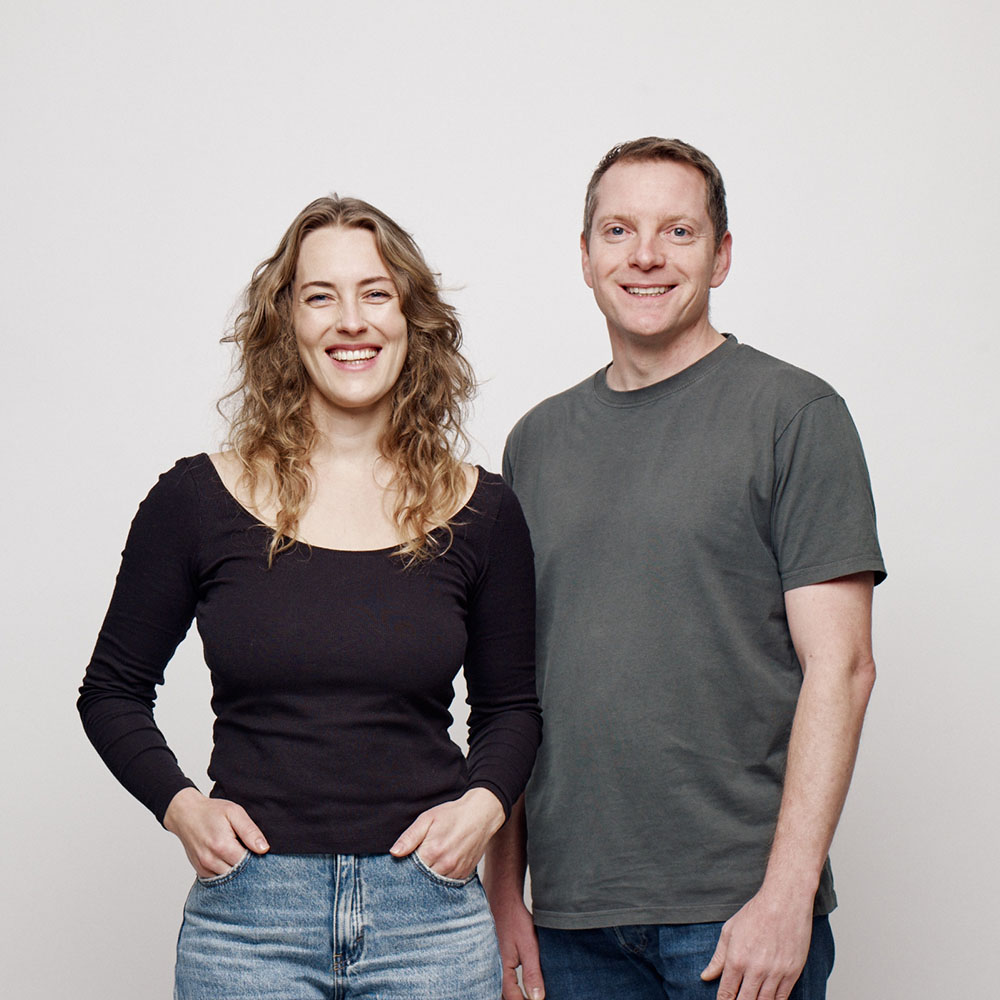 Our mission
Hey, we are Anna & Timo! We founded ovolution in order to help you learn and apply NFP. With ovolution we want to accompany you on your way to contracept naturally and hormon free oder to realize your desire to become pregnant.
I am the founder of ovolution, mother of 3 kids, NFP consultant and much more. Through the symptothermal method I not only got to know my cycle, but also learned to listen to and trust my body. It tells me if everything is okay, where my limits are, and when I need to say no.
This helps me not only in terms of contraception and child planning, but also in my relationships and the relationship with myself. With ovolution I would also like to support you in learning NFP.
"Thanks to NFP I always know when I am fertile and when I am not."
Together with my wife Anne, I have been using NFP myself for almost 20 years. Now I have developed the ovolution app based on the rules of NFP according to Sensiplan®. All my knowledge and previous experience have been incorporated and I have the feeling that I am making my contribution.
"With the ovolution app, I have succeeded in programming a reliable NFP cycle app."